News - Latest News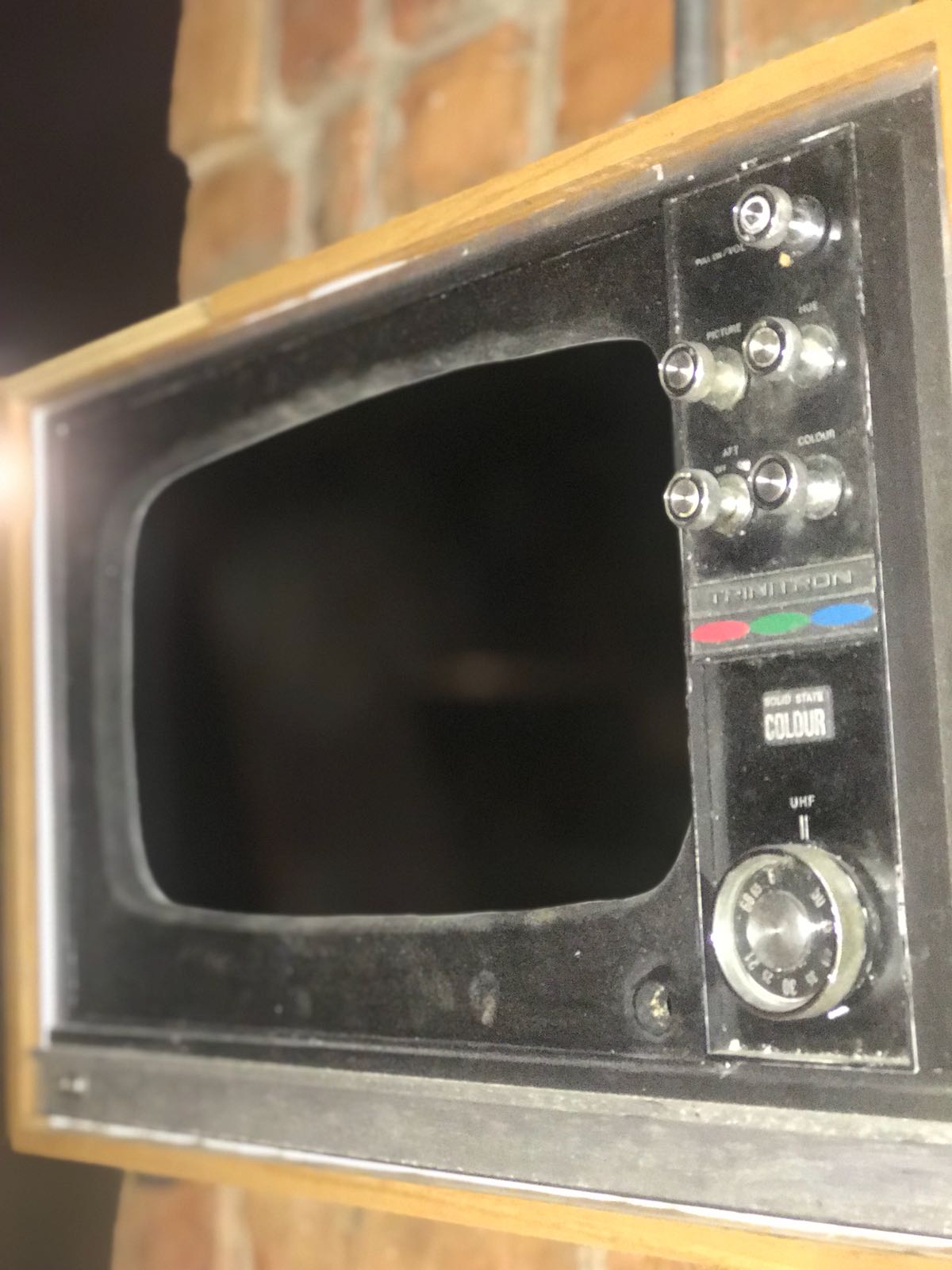 Latest News
1/3/2018
A brand new experience coming soon to The Hatfield House, Belfast. The Graduate has left the building.
Join us in welcoming the new era at the opening on Saturday 10th March!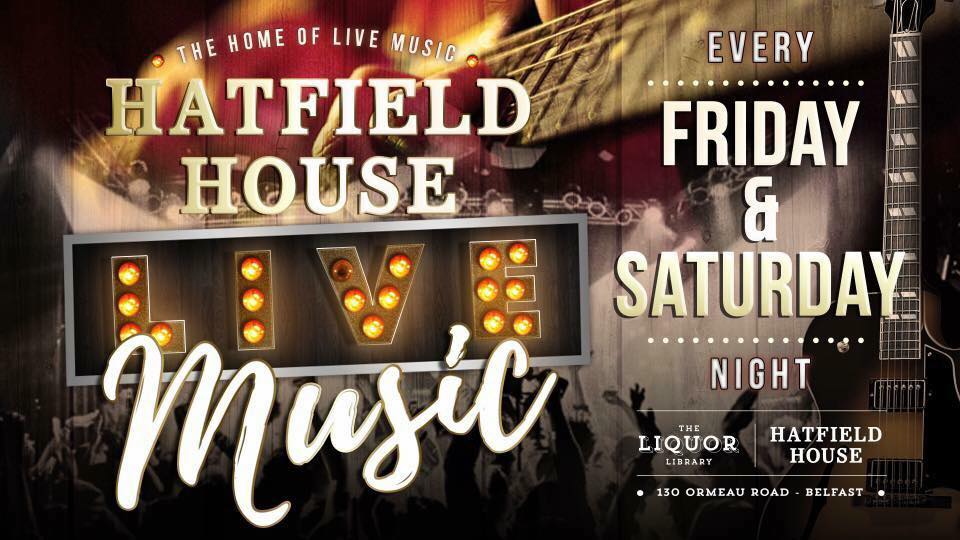 Latest News
1/7/2017
Live Music EVERY Friday and Saturday night from 9:30pm, join us to kick start your weekend!